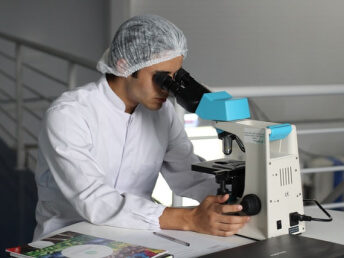 To provide accurate and timely diagnostic services to our patients and clients, using state-of-the-art technology and qualified staff.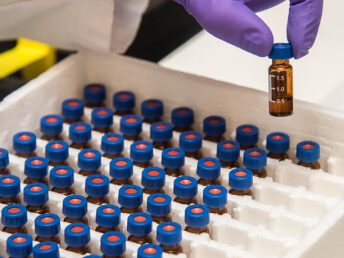 To be a leading laboratory in the region, offering excellence, innovation and quality in health care.
Haematology is a branch of medicine concerned with the study of the cause, prognosis, treatment and prevention of diseases related to blood. It involves treating diseases that affect the production of blood and its components such as blood cells, haemoglobin, platelets and mechanism of coagulation
Absolute Eosinophil Count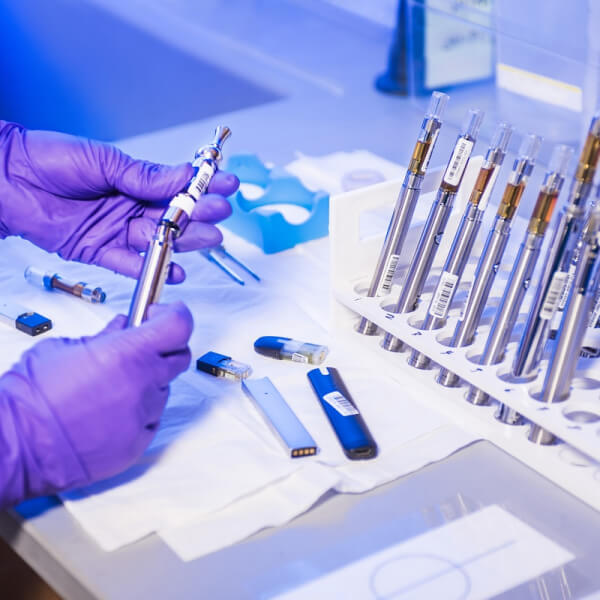 We are a leading laboratory with expertise in various testing services. We deliver accurate and reliable results to our clients in a timely manner.
Analysis of chemical substances in body fluids.
Analysis of chemical substances in body fluids.
Measurement of hormone levels and their effects.
Detection of antibodies and antigens in serum.
Assessment of blood clotting factors and disorders.
06. Culture and Sensitivity
 Identification and susceptibility testing of microorganisms.
Monitoring of blood glucose and related parameters.
08. Hyper Tension Check-up
Evaluation of blood pressure and cardiovascular risk factors.
09. Basic Health Check-up
 Screening for common diseases and health issues.