Welcome to Santha Clinical Laboratary
We'll Ensure You Always Get The Best Result.
Santha Clinical Laboratory established in the year 1976, was inaugurated by late Dr. K.P. Nair, the founder of Dr. Nair's Hospital, Kollam in the presence of reputed doctors, Dr. K. Sivarama Krishna Pillai, Dr. John Zacharia David, Dr. P.N. Bhaskaran (Founder Director, Upasana Hospital), Dr. C. V. Prathapan, Dr. Vijayam Zacharia, Dr. G. Mohan and Dr. Titus. Now we have Completed 46 Years of Service. The clinic is situated in Santha Arcade, near Sanker's Hospital, Anjili Road, Kollam. This centre has a Doctor's Consulting Chambers and latest information and Communication facilities.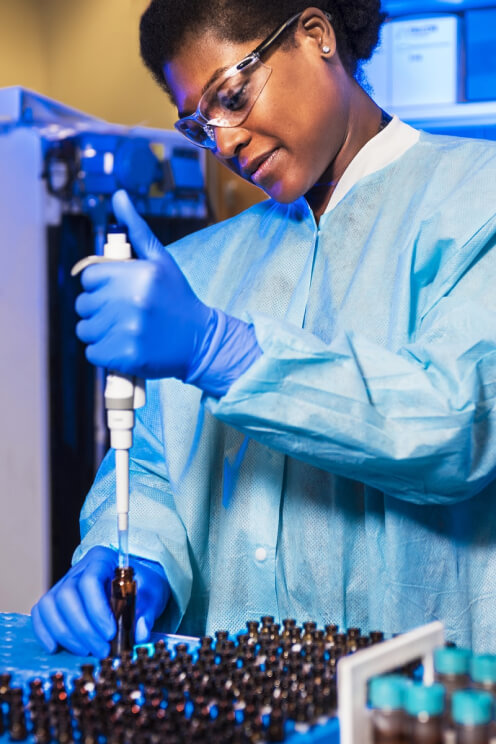 Home Collection Available
We are collecting samples from home for those who finding difficulty in travelling.
Executive Check-Up
Services Offered
Online Appointments
Online Help
Sankers Hospital Junction, Anjili Rd, Kollam, Kerala 691008, Ph- 094470 70294


To make an appointment, please fill out the form below with your name, phone number, and preferred date and time. We will contact you soon to confirm your booking.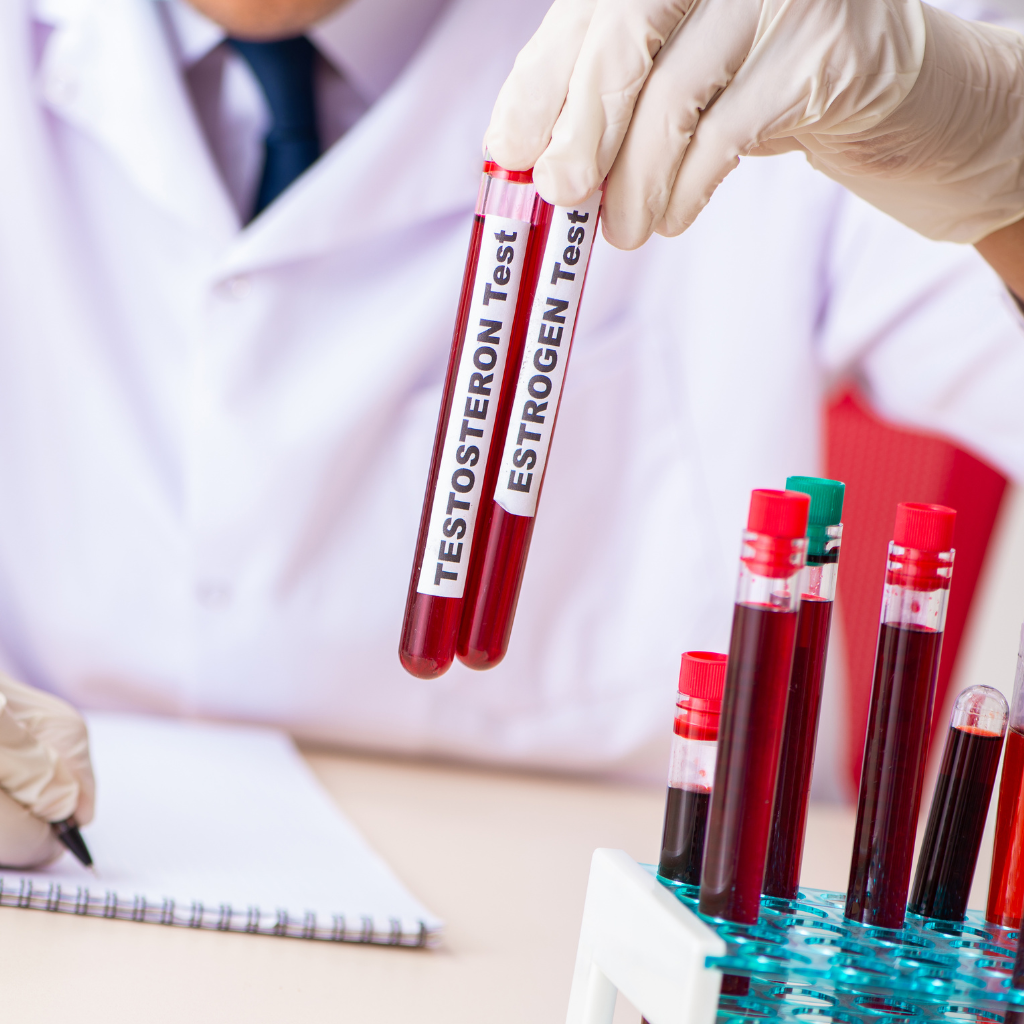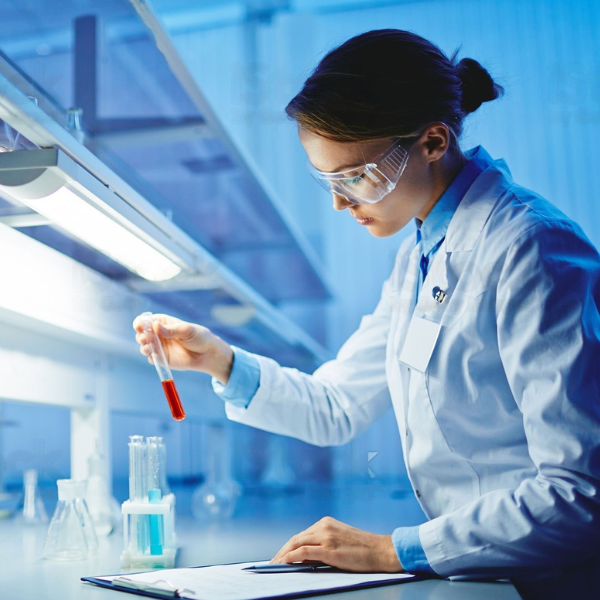 Executive Check-Up Schemes
Fasting Blood Sugar
 Complete Blood Count (CBC + ESR)
Lipid Profile
Liver Function Test (LFT)
Kidney Function Test
Urine Microalbuminuria
Thyroid Function Test
HBA1c
Urine Analysis
Electro Cardiogram
Our expertise lies in providing accurate, reliable and timely results for a wide range of tests.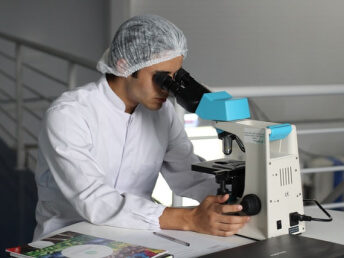 A comprehensive health assessment that includes blood tests, urine tests, imaging tests and physical examination.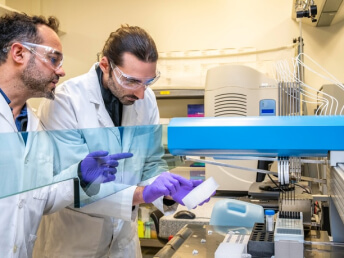 A wide range of tests and procedures for different specialties and purposes, such as blood tests, urine tests and etc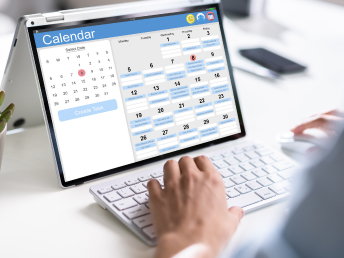 A convenient way to book your visit online and choose the date and time that suits you best.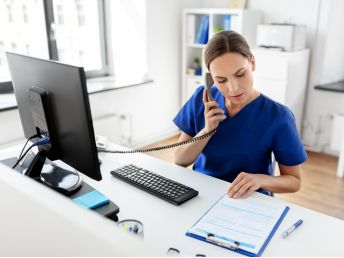 A friendly and professional support team that is available to answer your questions and provide guidance via chat or phone.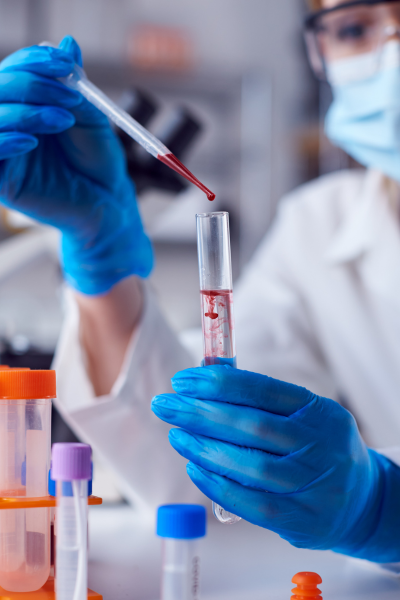 We are a team of experienced and qualified researchers who are committed to providing high-quality and reliable results for our clients. We use state-of-the-art equipment and methods to conduct our experiments and analyses. We adhere to the highest ethical and professional standards in our work. We value transparency, integrity and collaboration in our laboratory. That's why people trust us.
Add Your Heading Text Here