Santha Clinical Laboratory established in the year 1976, was inaugurated by late Dr. K.P. Nair, the founder of Dr. Nair's Hospital, Kollam in the presence of reputed doctors, Dr. K. Sivarama Krishna Pillai, Dr. John Zacharia David, Dr. P.N. Bhaskaran (Founder Director, Upasana Hospital), Dr. C. V. Prathapan, Dr. Vijayam Zacharia, Dr. G. Mohan and Dr. Titus. Now we have Completed 46 Years of Service. The clinic is situated in Santha Arcade, near Sanker's Hospital, Anjili Road, Kollam.
We Started the Clinical Laboratory with the most modern equipments. By updating with the latest equipments of the clinical field, our Service has been extended with XP 100 (Hematology Analyzer), Erbachem-5 Plus V2 (Semi automatic analyzer) Erbachem 7 (biochemistry Analyzer), Easylyte (Na+/K+) Mispa i3 and Computerized E.C.G. we have been undertaking all kind of clinical tests from its very inception. The lab is well equipped with the latest laboratory equipments and well-trained and experienced Technicians.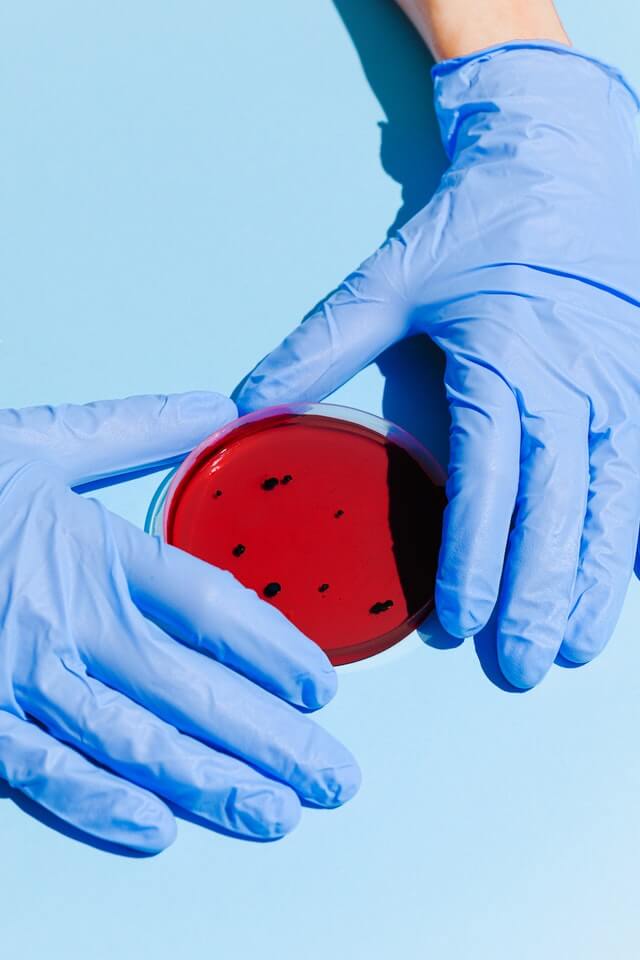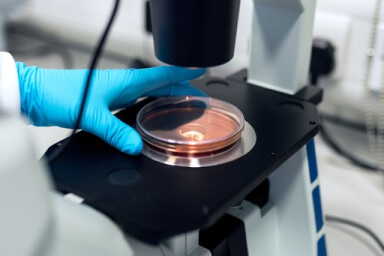 Santha Clinical Lab is ISO 9001: 2015 certified, Quality Council, Govt. of India Accredited and the latest Jewel in its crown is NABH Accreditation. Santha Clinical Lab is the only private lab with NABH accreditation in Kollam District
H360, Erbachem 5 Plus V2 Semi Auto Analyzer, Mispa Viva, EasyLyte Na+/K+ Analyzer, Mispa i3 Agappe and Computerised ECG
Under the Eminent Leadership of Managing Director Mrs. Mariamma Joseph and ten experienced staff ensure accuracy in Clinical Tests.
Santha Clinical Laboratory offers Online and Telephone Appointment booking .
If you are looking for accurate, reliable and affordable diagnostic services, choose Santha Clinical Laboratory. We have qualified staff, modern equipment and high standards of quality.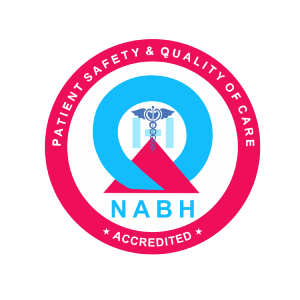 Santha Clinical Laboratory in Kollam is proud to be a NABH-approved clinical laboratory, ensuring the highest standards of quality and patient care. The National Accreditation Board for Hospitals & Healthcare Providers (NABH) certification is a testament to our commitment to excellence in diagnostics.
With NABH accreditation, our patients can be assured of accurate and reliable test results, delivered with utmost precision. Our laboratory follows stringent protocols and employs state-of-the-art technology to maintain the highest levels of quality control and safety. We have a team of highly skilled and experienced professionals who are dedicated to providing superior diagnostic services.